Set up Sound Wills and Trusts with an Experienced Knoxville Attorney
Giving you peace of mind in the estate planning process
Setting up a will or trust is an important part of proper financial planning, as it allows you to fluently transfer ownership of your assets after you pass away or in the event that you become incapacitated. To help you through this process, work with Howard & Howard, P.C., the highly respected community law firm for wills and trusts in Knoxville. Our lawyers are dedicated to solving the legal challenges of our fellow community members effectively and efficiently through our highly ethical guidance and representation.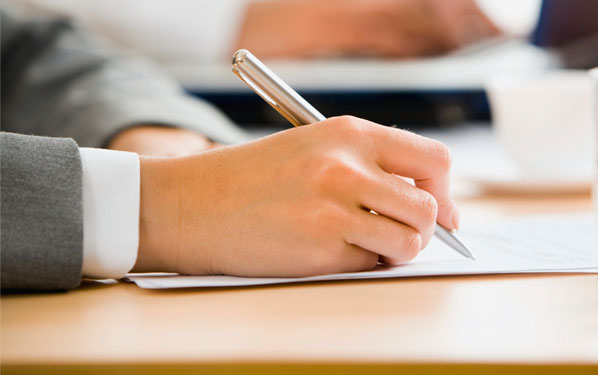 What should I include in my will or trust?
Depending on your situation, you may need a simple will and power of attorney or more complex estate planning. A will clearly outlines your final wishes so that your family and the local court can ensure that they are carried out to their full extent. This includes naming an executor, directions on paying off any debts or tax obligations and specifying to which individuals you would like to transfer your assets. Similar to a will, a trust involves an arrangement in which one person holds the title to the assets or property of another. This is typically helpful in reducing taxes and avoiding the probate process.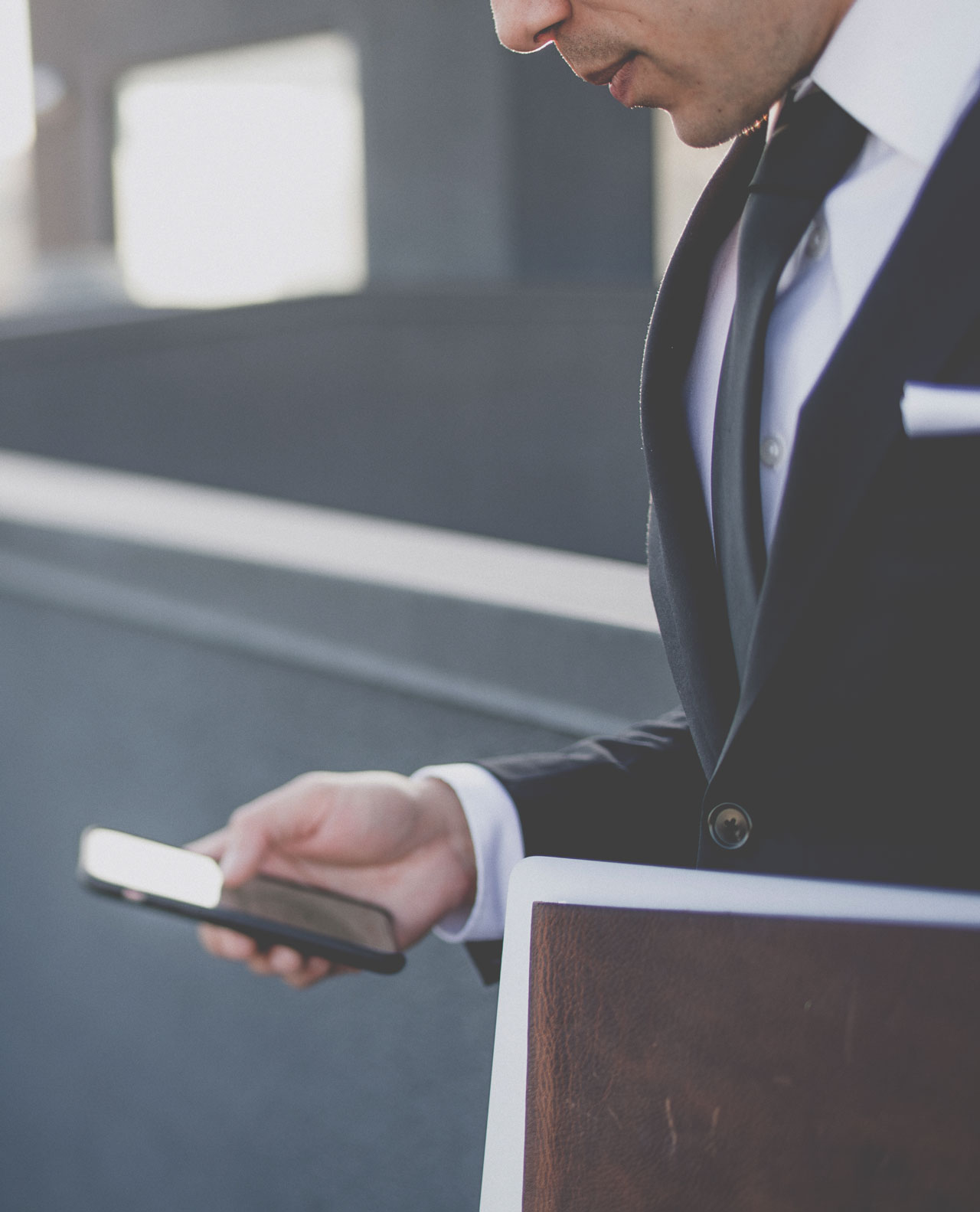 Drafting wills and trusts in Knoxville made simple for you
We have years of experience creating important wills and trusts for individuals throughout the Knoxville area, using our knowledge to craft sound documents for you. We help with issues such as:
Transferring assets. We make it easy to designate beneficiaries for your property, which speeds up the process and helps your family avoid difficult probate issues.
Ensuring your wishes get carried out. We give you the peace of mind of knowing that nothing will be left to chance after you're gone or if you can longer make decisions for yourself.
Avoiding unnecessary taxes. Taxes and fees are an unfortunate part of transferring property, but a Knoxville estate planning attorney with our firm knows how to reduce your tax burdens.
Call a results-driven Knoxville wills attorney right away
To work with a wills and trusts attorney you can depend on in Knox County, turn to the experienced team at Howard & Howard, P.C. Call us today at 865-588-4091 or contact us online. We offer the personal service you need from our offices on Old Kingston Pike in Knoxville, and we also serve clients throughout the Southeast.
Providing Legal Solutions for Your Business and Your Life Since 1996
Let's Work Together