Experienced and Reliable Knoxville Business & Commercial Litigation Attorneys
Skillfully representing you and your company
One of the unfortunate realities of being a business owner is that at some point, you'll likely need to engage in a lawsuit with a business partner, client or employee. When this happens, it's critical for you to work with a Knoxville business attorney you can trust to fully explore your legal options and find a resolution that allows your company to continue its great work. The team at Howard & Howard, P.C. has served local business owners for years, representing them inside and outside of court through a wide range of legal challenges. We're dedicated to efficiently and effectively solving the legal problems of people and businesses by providing highly ethical and sound representation.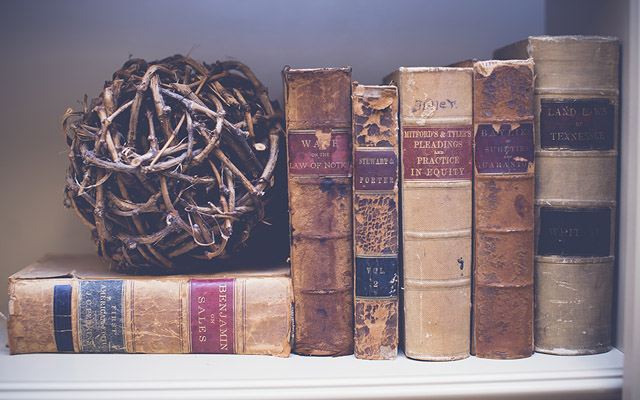 If your business needs the help of a strong Knoxville business or civil litigation attorney, call on our team for the personal attention that gets you through a difficult time.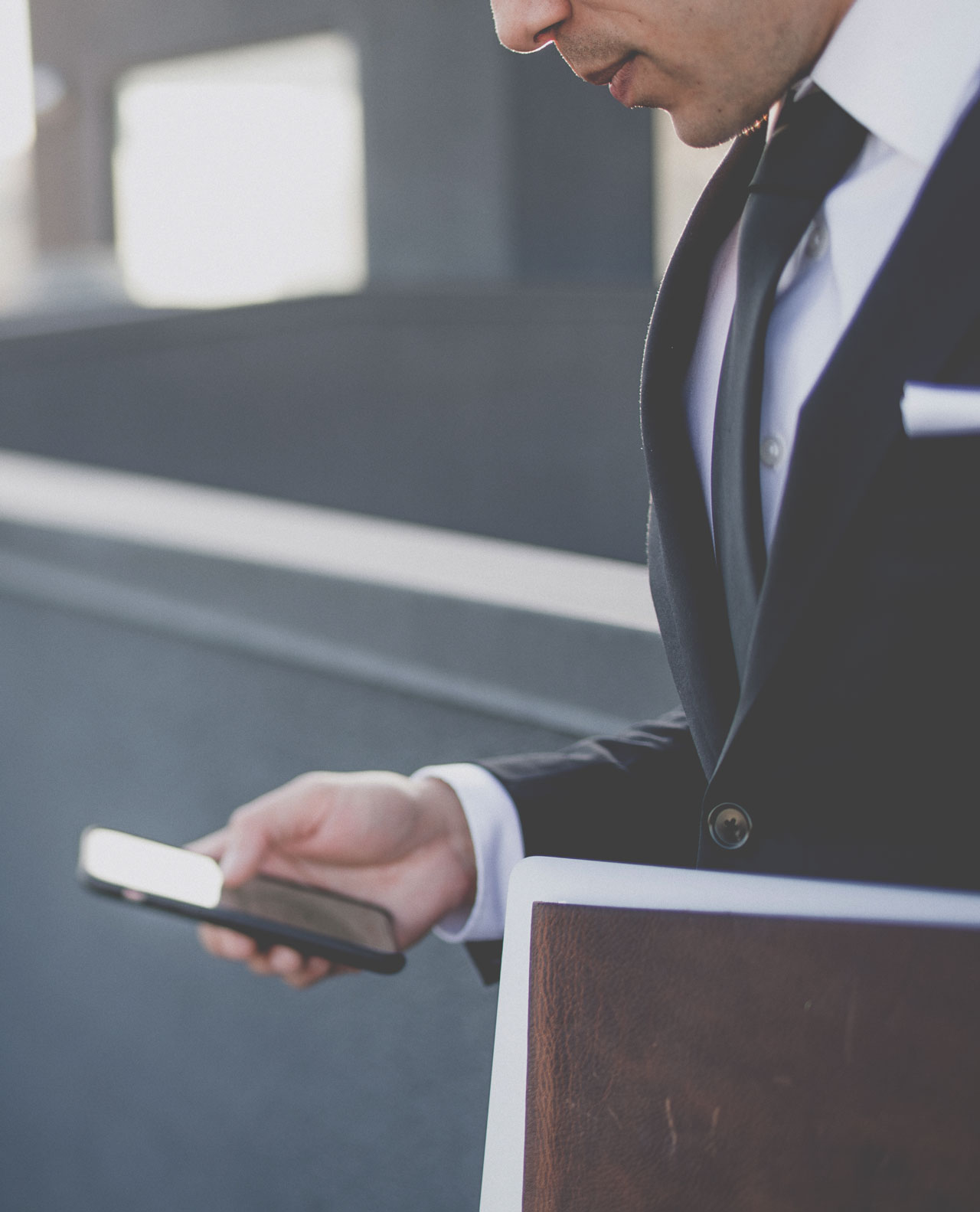 How a commercial litigation lawyer helps you
If not appropriately addressed, litigation has the potential to drastically impact your business, but Howard & Howard, P.C. takes on these issues in a swift and effective manner. We help with the following types of business and commercial litigation issues:
Intellectual property and non-compete violations. If employees leave your company to work for another organization or set up a competing business, you need to ensure that they abide by all non-disclosure agreements. If they don't, we pursue court action against them to protect your company and its trade secrets.
Consumer lawsuits. We provide skilled defense services for your company if a customer sues you for false advertising, product liability, fraud or any other reason.
Employment law disputes. If an employee sues you for wrongful termination or discrimination, we craft a strong defense on your behalf by challenging the claim and demonstrating to the court that your company has a strong record of positive employment practices.
Regulatory issues. As you know, there are many regulations you need to adhere to as a business owner. If a government agency claims that you've violated the law, we defend you using our knowledge of the regulations governing a wide range of industries.
Contact an experienced business attorney today
For all of your legal needs related to business and commercial litigation, call the skilled lawyers at Howard & Howard, P.C. at 865-588-4091 or contact us online. We serve businesses and residents throughout the Southeast.
Providing Legal Solutions for Your Business and Your Life Since 1996
Let's Work Together