Knowledgeable Tax Law Attorneys in Tennessee
Tax Law Attorneys
Highly-skilled and creative tax law representation can help you get the most out of your personal and business finances. At Howard & Howard, P.C., our tax attorneys have a fine-tuned understanding of federal and Tennessee tax law and a dedication to providing professional service for our clients. We can help you with all aspects of estate, inheritance and gift taxes and filing of your state and federal tax returns.
Our tax lawyers can help you settle tax disputes with the federal and state government.
Contact us online or by phone at 865.588.4091 to speak with a dedicated Knoxville attorney.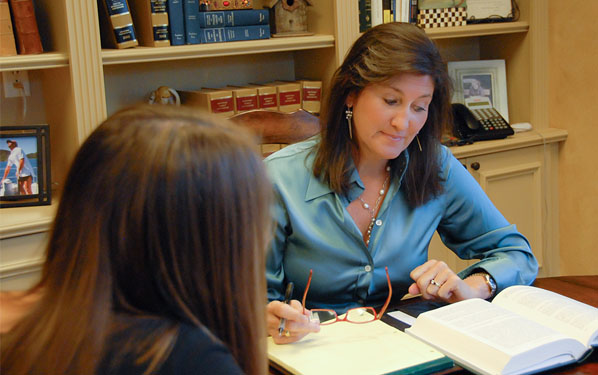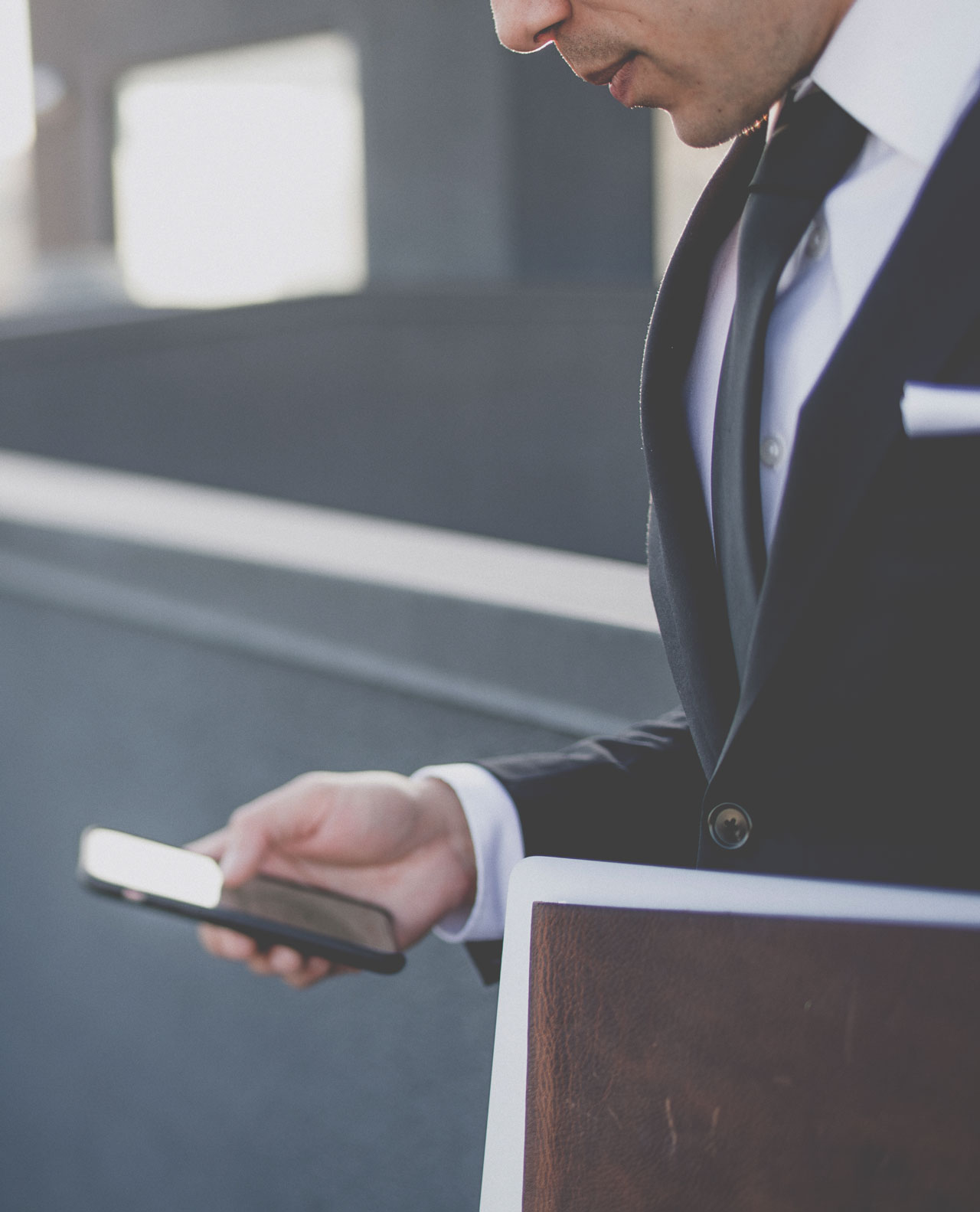 Competent Tax Representation
When dealing with the IRS or the Tennessee Department of Revenue, it is important to have a knowledgeable lawyer on your side. Tax law is one of the most complex of all legal topics, and the consequences of mishandling tax problems can be very serious. People who fail to properly handle their tax issues face:
Monetary penalties
Tax audits
Criminal charges such as tax fraud
We are capable of representing your interests before local, state and federal taxing authorities. Our skills also include the ability to prepare state and federal tax returns prior to representation before such authorities.
Whatever tax issue you are dealing with, the experienced attorneys at Howard & Howard, P.C. can help you ensure that your financial interests are taken care of and your tax liability is minimized to the extent possible under the law.
Contact our Knoxville Law Firm
Our tax lawyers are adept at handling all aspects of tax disputes and helping people and businesses with their state and federal tax returns.
Contact us online or by phone at 865.588.4091 to speak with an experienced attorney.
Providing Legal Solutions for Your Business and Your Life Since 1996
Let's Work Together